RALLY DAYCome join us! – September 8, 2019
8:40 – Sunday School
10:00 – Worship
11:15 – Potluck Luncheon
Want summer Bible reading? Here is a suggestion for your Summer Bible Reading Program.
Vacation Bible School 2019
Jesus Loves Me
Praise Ye the Lord
Awesome God
Amazing Grace
Sunday School – Fall 2019
Hey parents! You and your children are welcome to come to Sunday School. Click here for information about Sunday School for children and enrollment forms. Children and Youth Sunday School Preschool-12th Grade Sunday School will take place from 11:15-Noon
You are a unique and beloved child of God. Wherever you find yourself in your life's journey, you are welcome here. Please join us soon and share the joy of God's loving presence.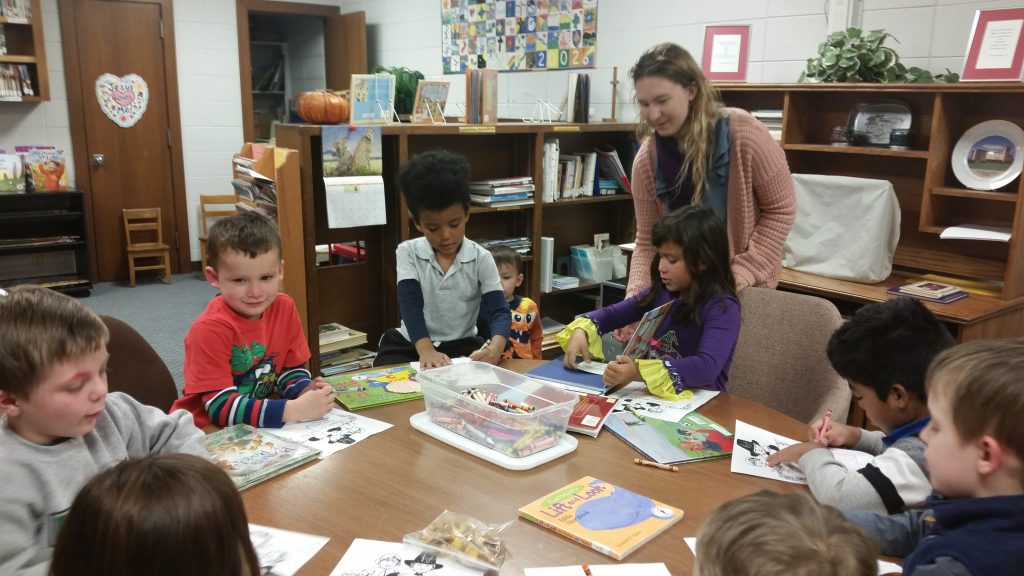 The community of First welcomes you.
First is an open and inclusive community.
First is a safe place to ask questions.
Communion is celebrated weekly and all are welcome at Christ's table.