First Lutheran Church: Pastors and Staff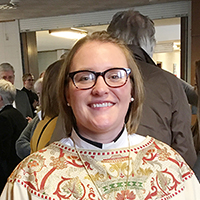 Senior Pastor – Pastor Jenny Jackson
Pastor Jenny has been at First Lutheran since the summer of 2013. She loves to teach and share the Word of God with all ages and share about how God is active in our lives. Pastor Jenny grew up steeped in Lutheran liturgy which nourished her love for God and awareness of the power of the community of believers. She graduated from Drury University and Lutheran Theological Southern Seminary. She is married to Austin Jackson and they have three sons, Lucas, Sammy and Charlie.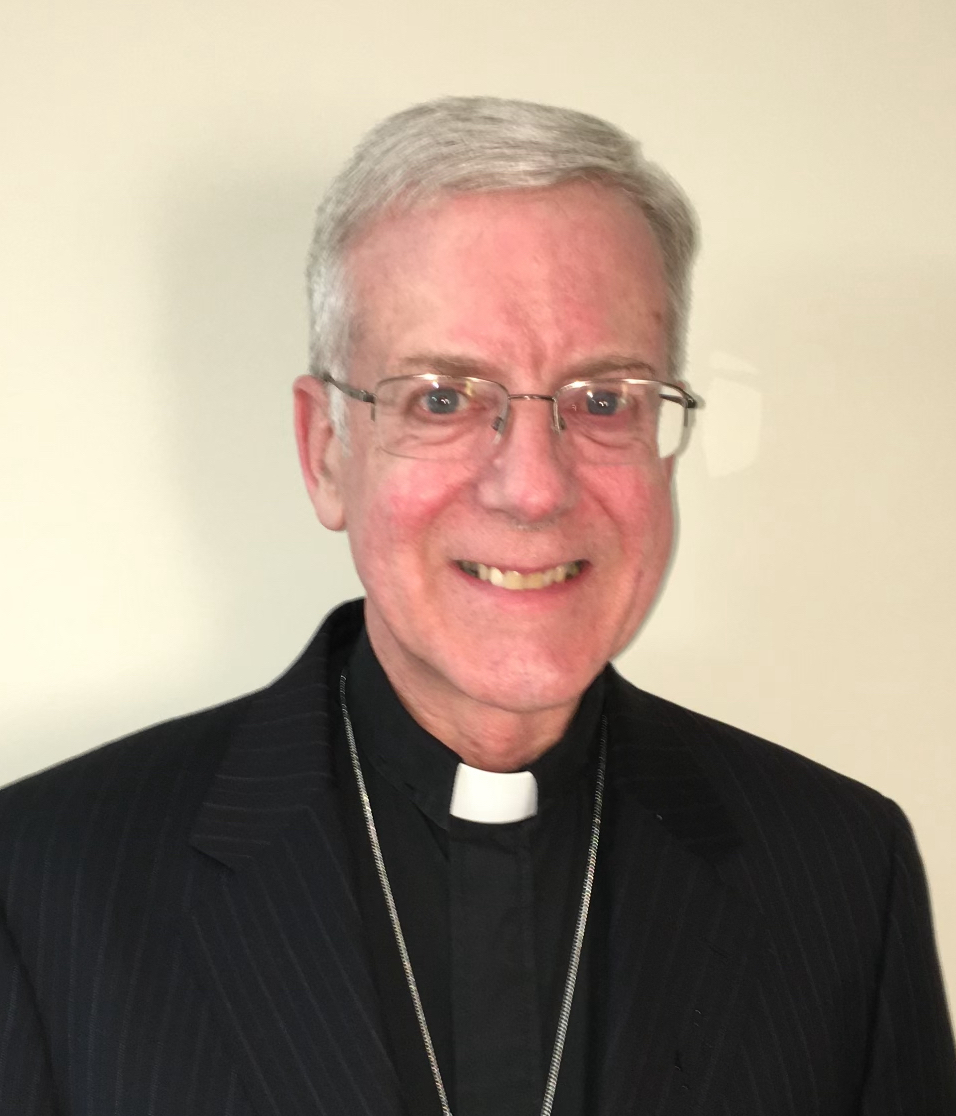 Coordinator of Stewardship and Outreach – Pastor Bob Dealey
Pastor Bob Dealey joined the staff at First Lutheran Church in May, 2018, when he became the part-time Coordinator of Stewardship & Outreach. He is a graduate of Bethany College, Lindsborg, KS; the Lutheran Theological Seminary, Gettysburg, PA; and the Theological School at Drew University, Madison, NJ. Ordained in 1977, he has served congregations in Kansas, Arkansas, and Illinois. Prior to moving to Topeka in 2017, he served in the bishop's office in Springfield, Illinois with responsibilities for outreach, stewardship, and communication. In his spare time, he enjoys: people; music; magic; sports; genealogy; reading; and writing. His wife, Rhonda, teaches social work at Washburn University, which is why they moved to Topeka in 2017.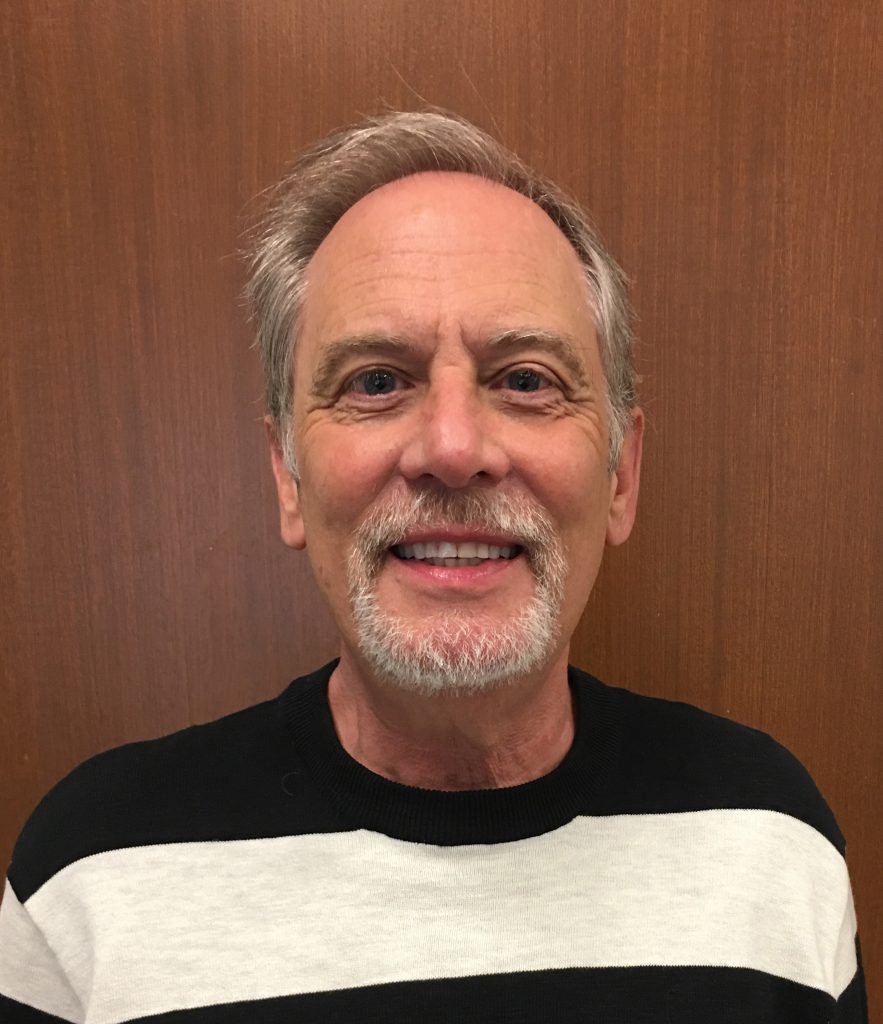 Director of Music – Mark Fuller
Mark is in his 33rd year at the church. He holds degrees from Columbia College, Ft. Hays State University and SanFrancisco Conservatory School of Music. He has retired from teaching music at Washburn Rural. And has been a part of the Washburn University Music department for 24 years.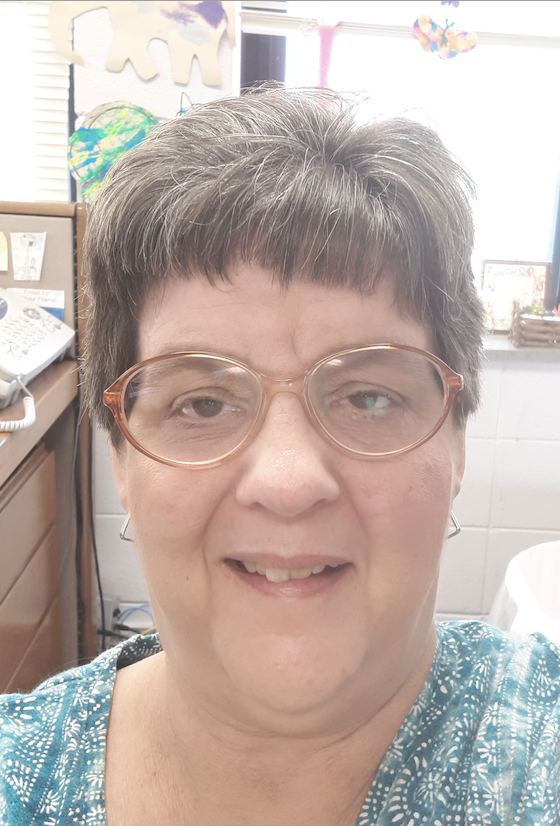 Secretary – LaDonna Little
LaDonna J. Little was born in Tyler, Texas in March of 1964 to Don & Lura Lilya. Her father was employed by Kelly Springfield a division of Goodyear and her mother was a nurse. In 1970 her family moved to Freeport, Illinois where she grew up. LaDonna graduated in 1982 from Freeport Senior High School. After her graduation the family was transferred to Wolverhampton, England with Goodyear until coming back "Stateside" to land in Topeka, Kansas in June of 1984. LaDonna attended Kaw Area Vo-Tech and received her Secretarial Certificate. She went to work for Volume Shoe Corporation and met her husband Scott. They were married by Pastor Gregoriew here at First Lutheran on July 25, 1987. LaDonna and Scott have one son, Jacob, born May of 1991. Jacob was baptized by Pastor Weeks and confirmed by Pastor Luber. LaDonna took the position of Church Secretary in November of 1998 and has enjoyed her ministry ever since. She also enjoys spending time with family (mainly on the phone since they have moved away to Kansas City or Texas) and friends.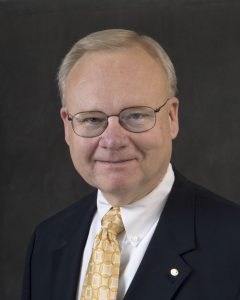 Organist – Jerry Anderson
Jerry Anderson has served First Lutheran for 47 years. A graduate of Topeka High School and Washburn University, he is also employed at CoreFirst Bank and Trust. He is a past Dean of the Topeka Chapter of the American Guild of Organists and is currently serving as their Treasurer. He is on the Topeka High Historical Society Board, the Board of the Great Overland Station, and the Topeka Community Concert Board. For the past 15 years, he has served as "Chimemaster" of the Topeka High School historic Deagan Chimes.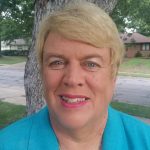 Director of Handbell Choirs – Linda Anderson

Linda Anderson has been a member of First Lutheran since 1975, and is active in Senior Choir, Adult Bell Choir, and various other church activities, including directing the First Lutheran Children's Choir for the past 18 years. She is a graduate of Topeka High School and Washburn University, a sustaining member of the Junior League of Topeka, a member of the Topeka Chapter of the American Guild of Organists and currently serves as Vice-President for the Lutheran Fine Arts Council of Topeka. A Charter Member of the Adult Bell Choir at First, she really enjoys directing the church's bell choirs!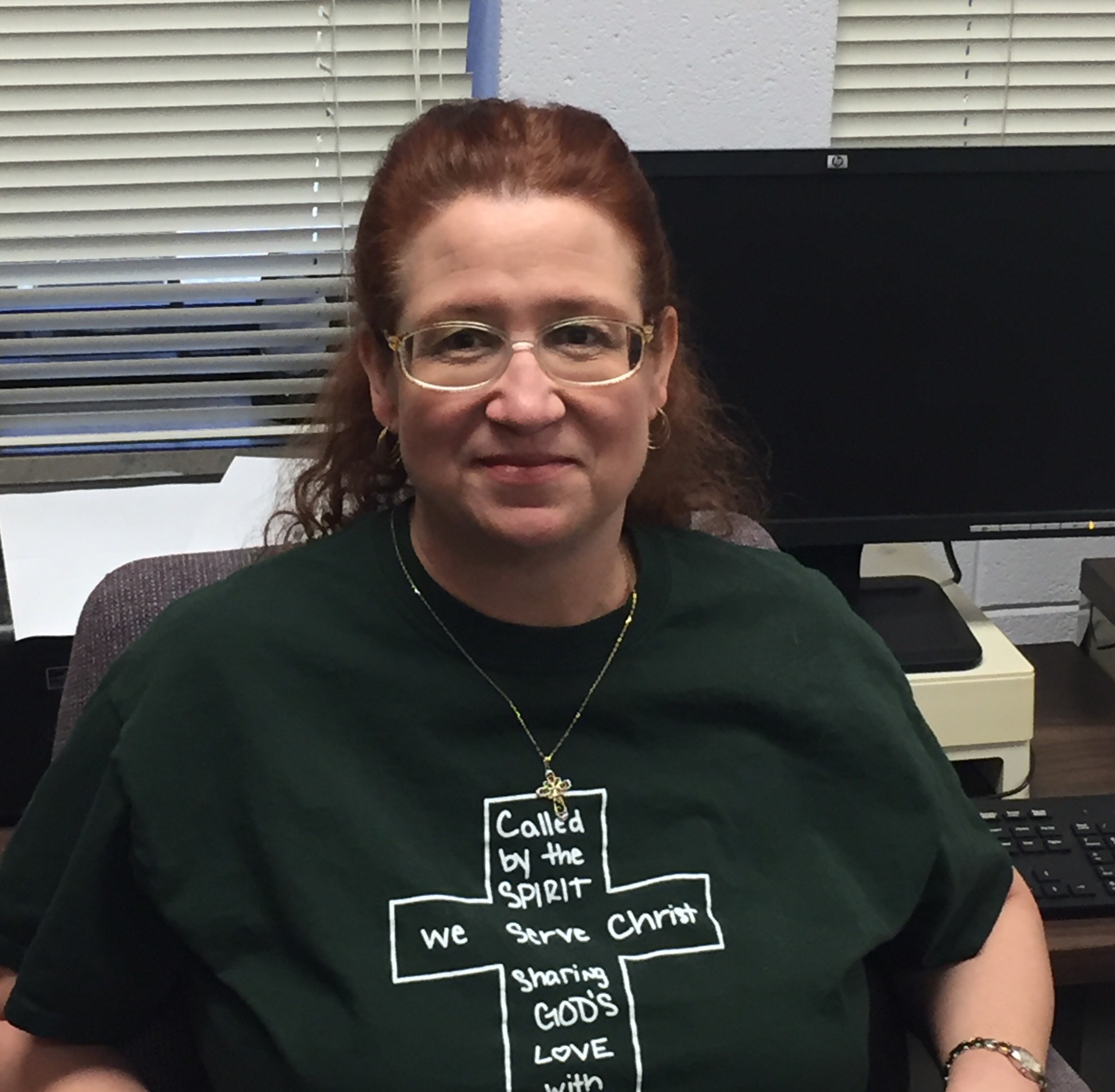 Bookkeeper – Cindy Crawford
Children's Day Out (CDO) Director – Julie Lamott